The Project
The minds behind Pentaquin
One team – one community.
Our game development team Terovania consists of a group of young people who have come together to pursue their shared dream: the development of their own computer game.
Our development team is scattered all over Germany and even Austria, which is why communication is of great importance to us. Thanks to the many possibilities of the Internet, we are well connected and in frequent exchange with each other – despite the long distance.

Our game development team stretches from the far north of Germany to Upper Austria
Our passion
What motivates us
Our cooperation currently takes place on a voluntary and unpaid basis. We work on the development in our spare time and are not full-time game developers, but see Pentaquin as a hobby flexible to time with great learning effect and cooperation on a very personal level. However long-term we hope to expand our small indie game dev studio to one day be able to make a living from it. We learn something new every day and grow with our challenges!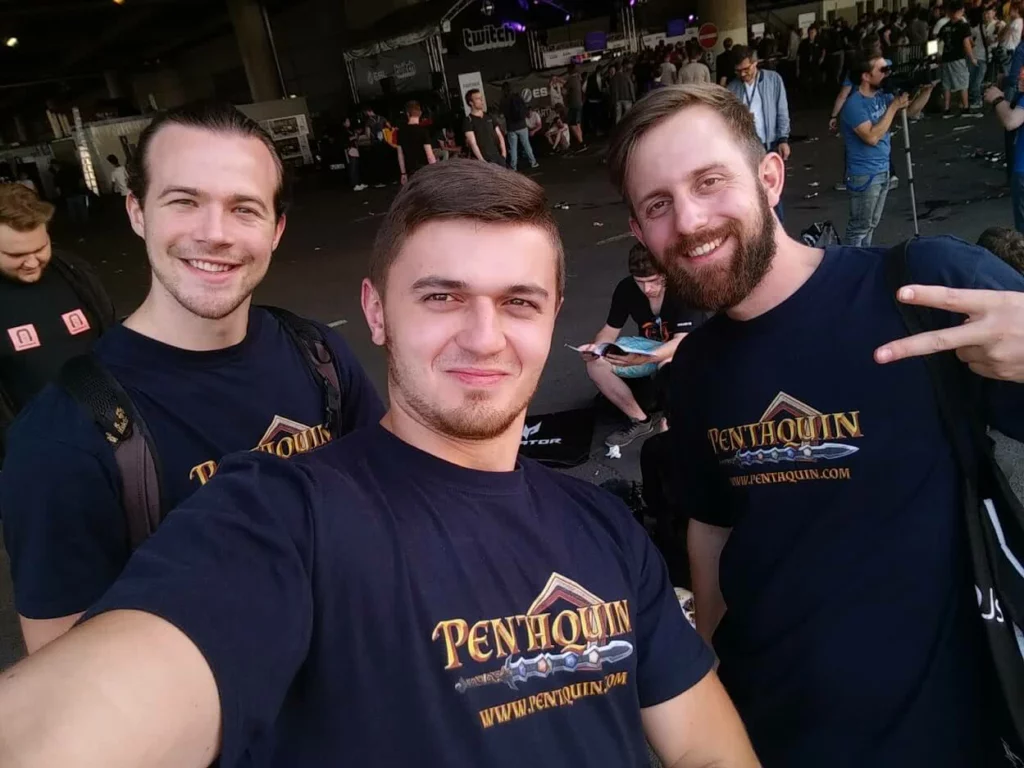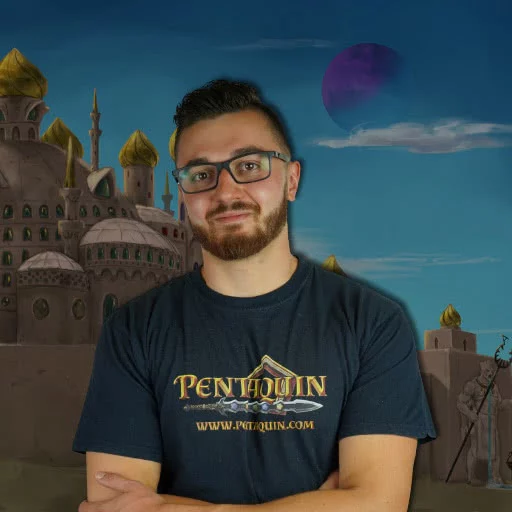 Christian Schaal
Project Lead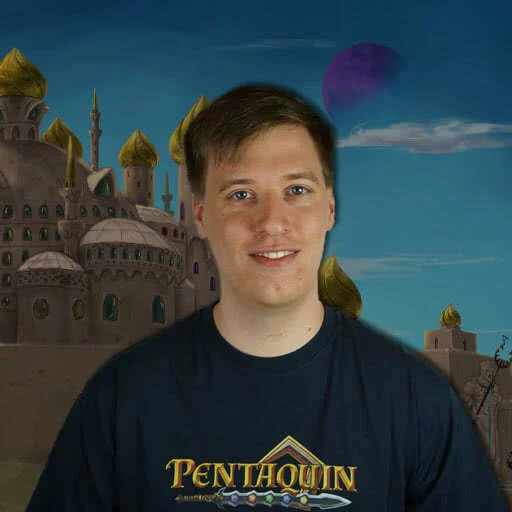 Pascal Reintjens
Infrastructure Lead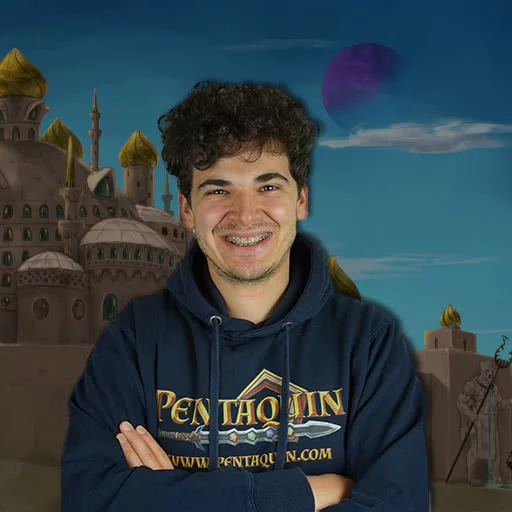 Florian Latifi
System Administrator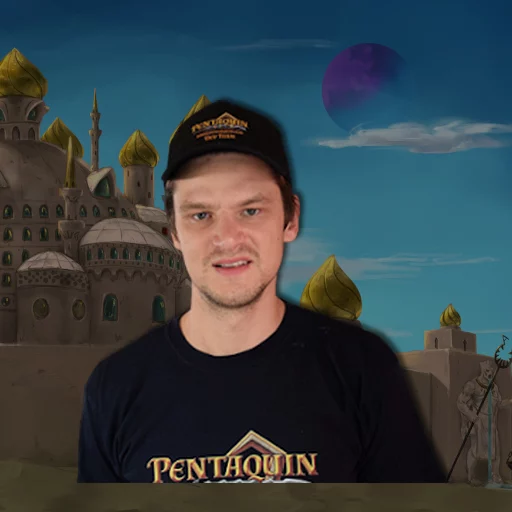 Michael Siering
Creative Director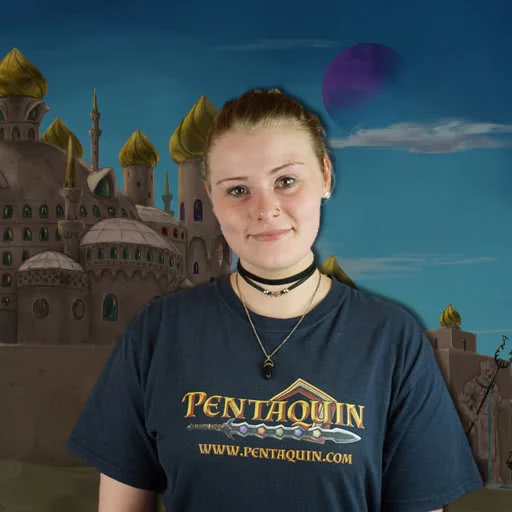 Tatjana Strauch
Art Director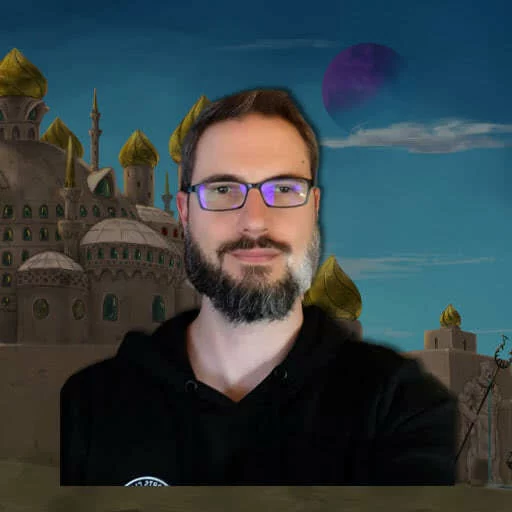 Patrick Richter
Game Designer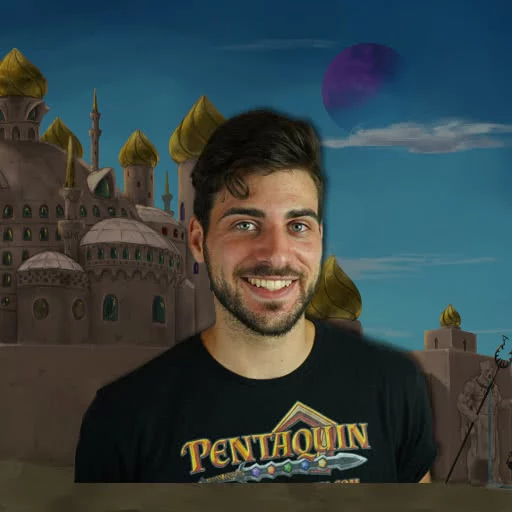 Toby James-Schulz
Game Designer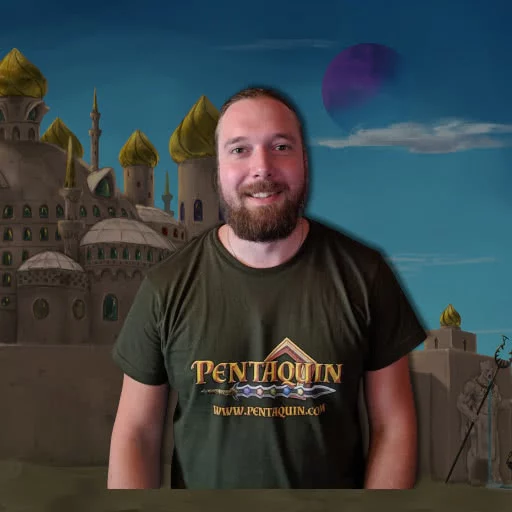 Arthur Scheiermann
Software Developer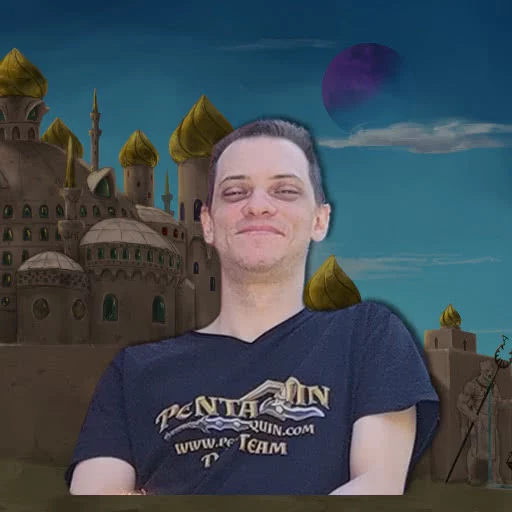 Ralf Schilderoth
Software Developer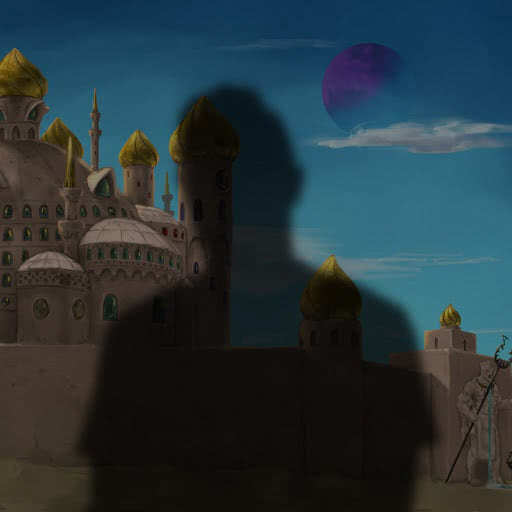 Lucas Regh
Software Developer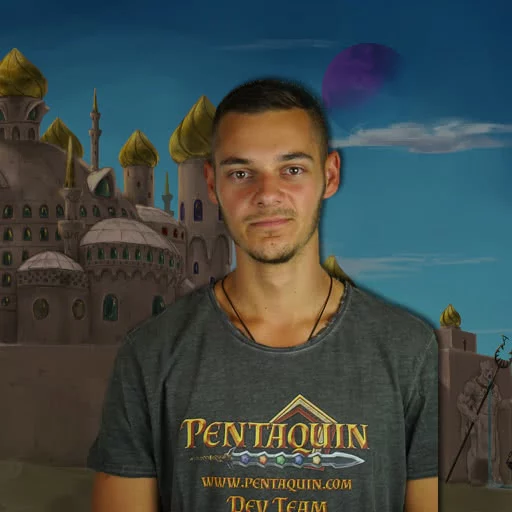 Lars Grages
Sound Designer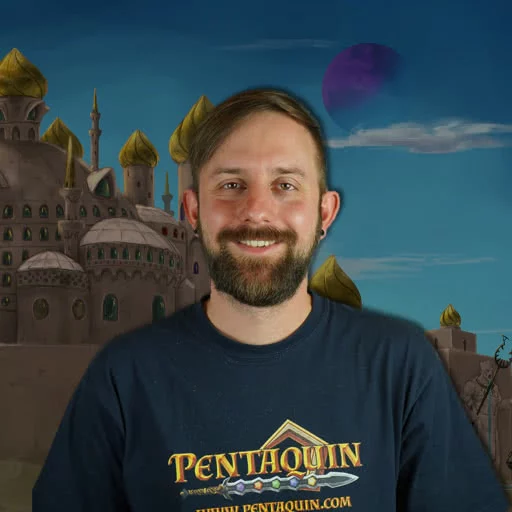 Christian Rüschoff
Sound Designer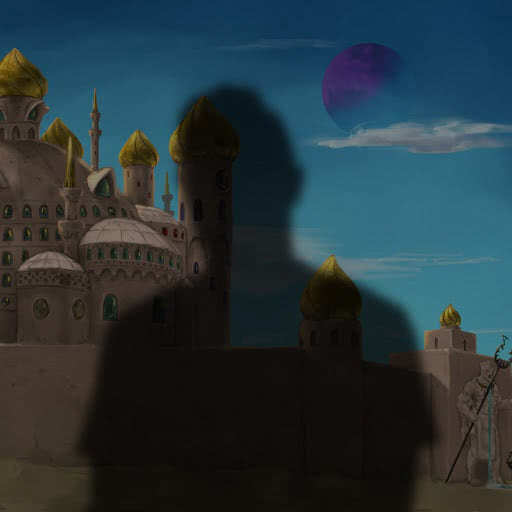 Maria Wagner
Game Artist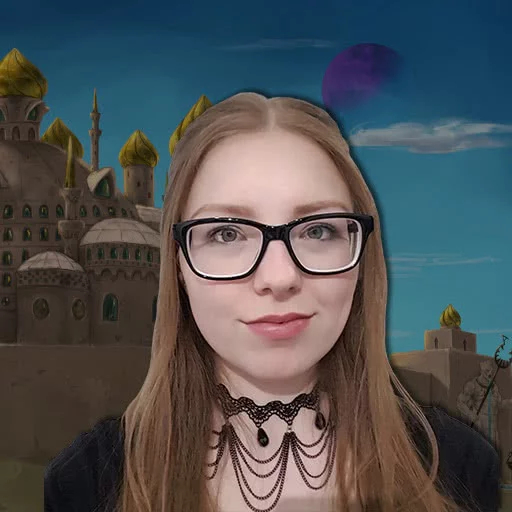 Lara Köth
Game Artist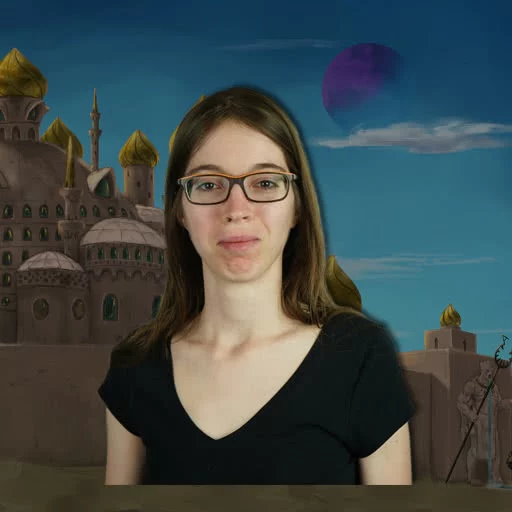 Sarah Schwarz
Game Artist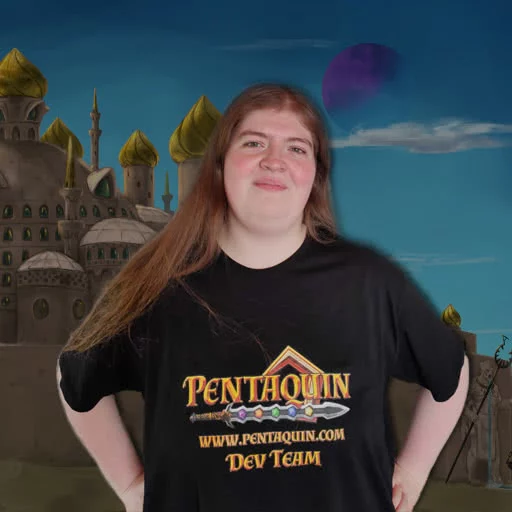 Valerie Meyer
Game Artist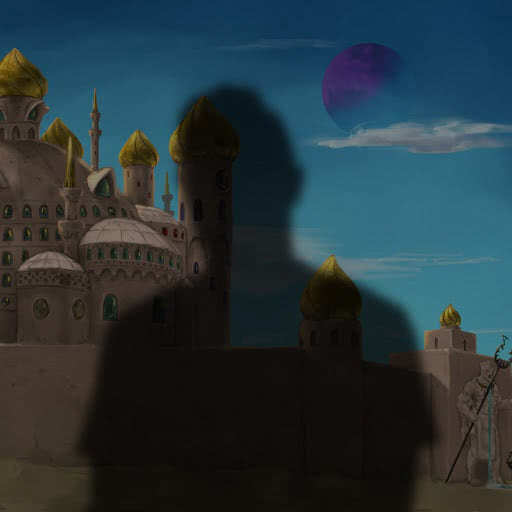 Artoria Misiak
Game Artist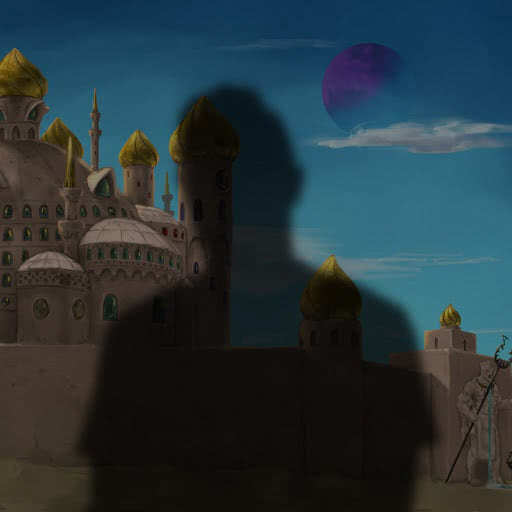 Natascha Föhlisch
Game Artist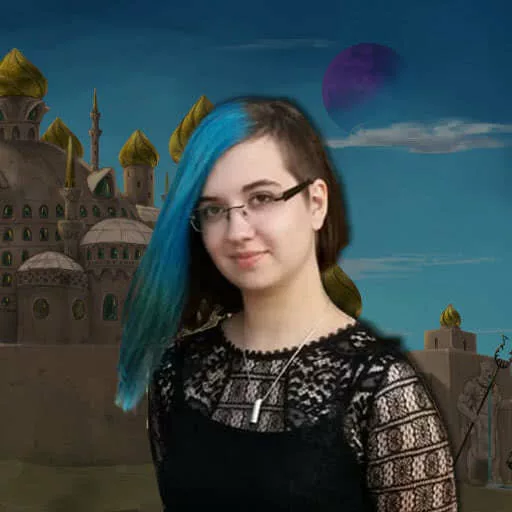 Sabrina Jülke
Game Artist & Animator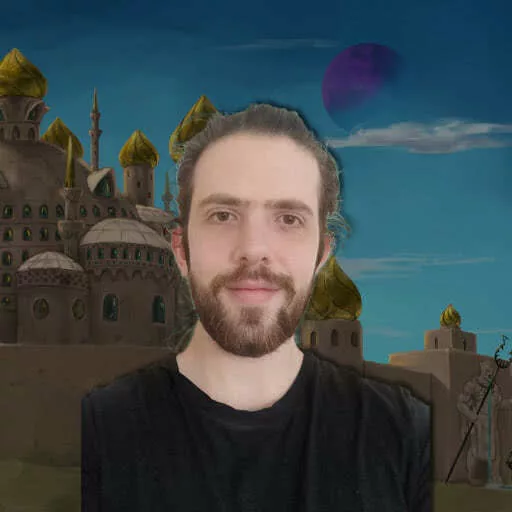 Riccardo Barraco
Game Developer & Animator
Credits and Acknowledgements
The people listed above are all those who are currently involved in the development of the 2D platformer 'Pentaquin: Deeds Of Twilight'. All former team members and contributors – also from the time of the Pentaquin MMORPG during the early days of our project – are immortalized on the credits page.
We participate
Joint declaration of the German games industry for more diversity

Learning years are not earning years…
The idea behind Pentaquin originated in April 2010. At the time it was just a group of good friends who often played computer games together, mainly MMORPGs like World of Warcraft and Runescape, but also various browser games. They quickly discovered their passion to administer their own clan. In the German-speaking RuneScape community, they founded a clan called "Terrovania", which was successful for several years and went on to later give the Pentaquin team its current name. The original idea was to develop a 2D pixel art MMORPG. After the idea of the Pentaquin MMO was certain, the team started to grow quickly as more and more friends and fellow players of Terovania became interested in the project.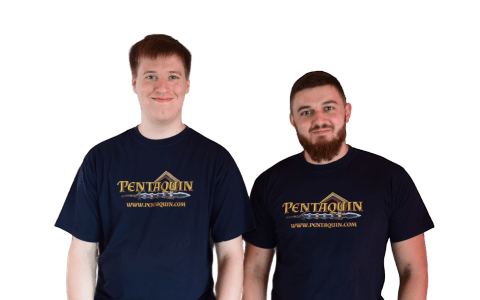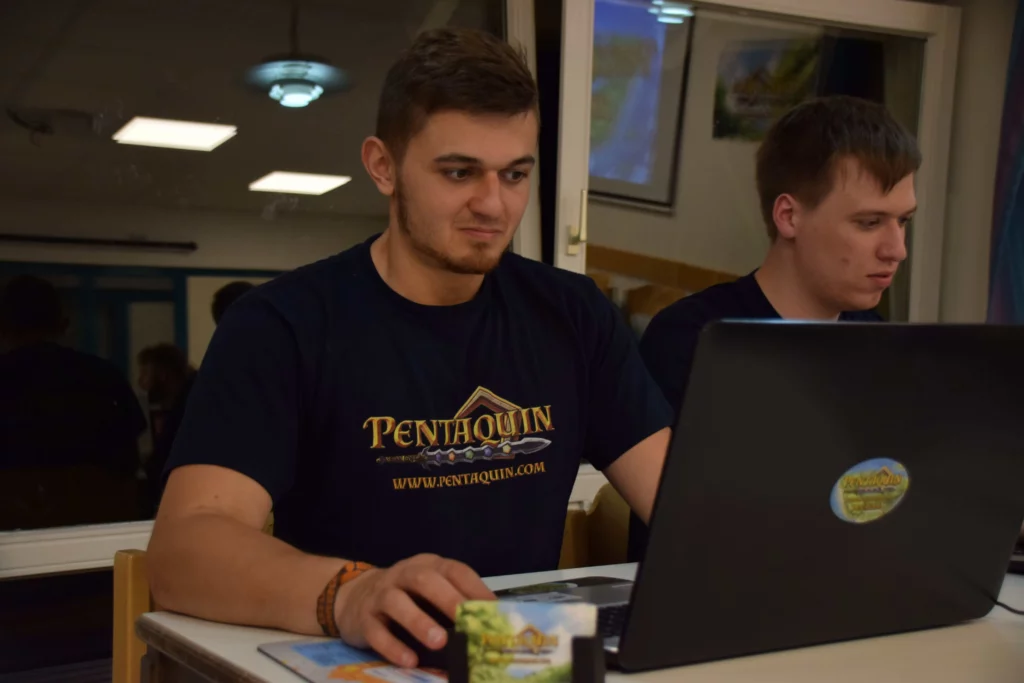 Change of course
In September 2017 our game development team experienced its biggest turnaround yet. Due to increasing problems related to MMORPG development and the associated costs, as well as various departures of important developers for lack of time, it was decided to change course. The MMORPG project was put on hold for the time being, but not completely discarded. Instead, a new beginning towards a completely different direction was dared: Instead of the MMORPG idea, which had matured too complex and therefore difficult to implement both financially and personnel-wise, a less complex but no less high-quality game was chosen to be created. The decision was to make a 2D platformer with role-playing and run 'n' gun elements. "Pentaquin: Deeds Of Twilight" was born.
Pentaquin today
"Back then" is now pretty long ago and "back then" most of the members were still students and had very little experience in game development, which is why it was quite sluggish at the beginning. There were lots of ideas but a lack of the necessary experience for implementation. A full-blown restart was necessary for the project to really get rolling again.
With more members and even more experience we were now prepared for the new challenges. We currently have about 20 young people and adults in our team who contribute to our project in their free time.
To summarize it we can look back on a very eventful past and hopefully an even more exciting future!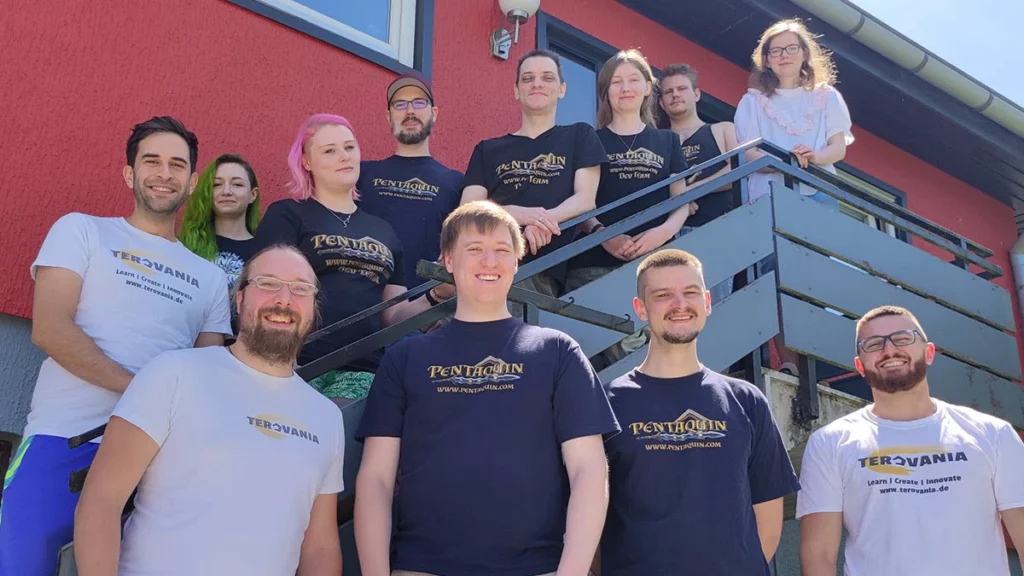 Join Us
Wanna become a game developer?
Become part of an up-and-coming, young indie game developer studio. Independent of your place of residence and working hours! The Pentaquin team is looking forward to your application!
Support us on
Get exclusive insights and rewards
For now Pentaquin is still a hobby project that we're working on in our spare time in addition to our actual jobs. In the long term though we want to become a team of independent full-time developers. Until then we're still gonna face many challenges. Challenges we can only overcome with the generous financial support from our supporters. To realize our vision for the Pentaquin games we're still dependent on external financial support. In turn we offer all supporters exclusive behind-the-scenes insight as well as rewards such as Early Access to the game and special ranks on our Discord-Server.
1 €
per Month (excl. VAT)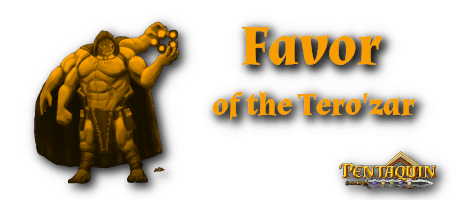 5 €
per Month (excl. VAT)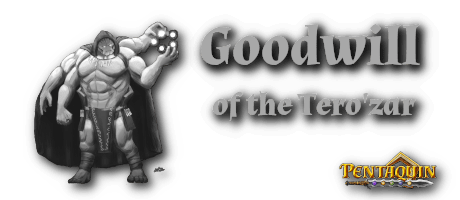 9 €
per Month (excl. VAT)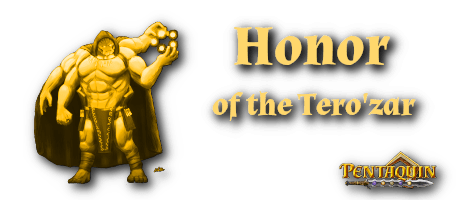 Already supporting us? Check out the rewards here – exklusively for Pentaquin Patrons!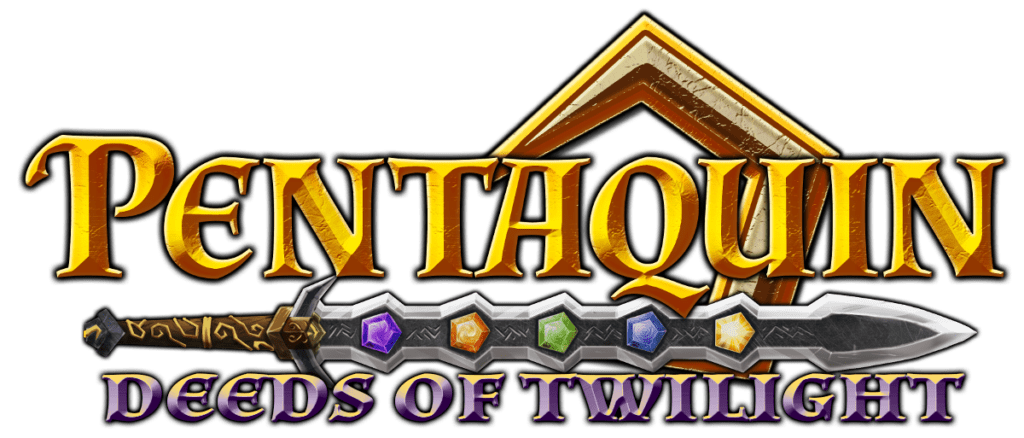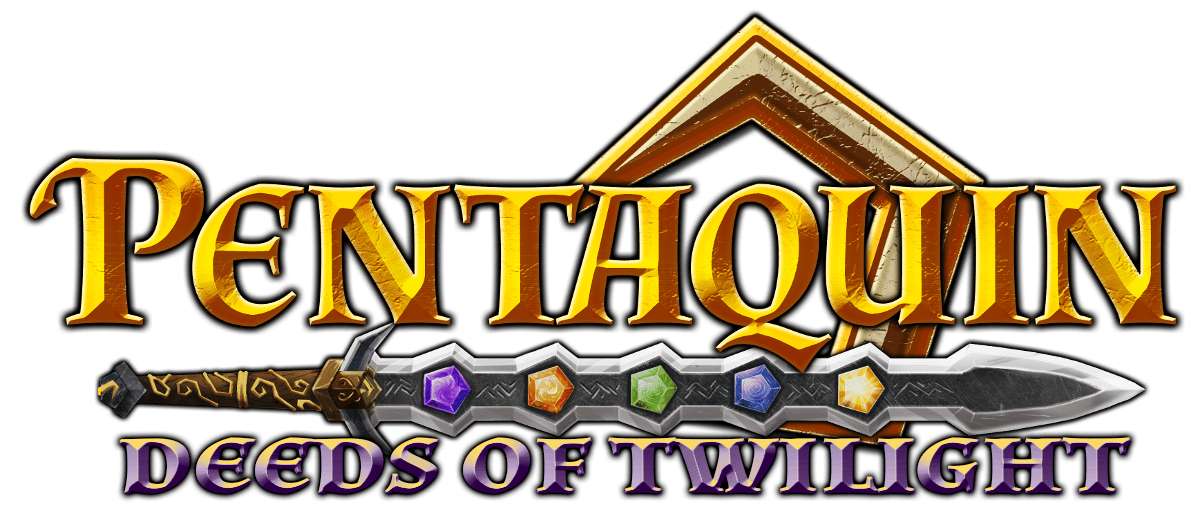 Discover our upcoming title
Our 2D platformer Pentaquin: Deeds Of Twilight will be our first game title to be released. Building on numerous ideas and concepts for the originally planned Pentaquin MMORPG the game represents not only all the creative energy but also the perseverance of our team to never give up the common dream of their own computer game despite numerous setbacks and hurdles as hobby game developers. You can already add our indie platformer to your steam-wishlist More information about the game can be found here:
Pentaquin Fan-Shop
Support us with your purchase
Pentaquin T-Shirts, Caps, Hoodies and more!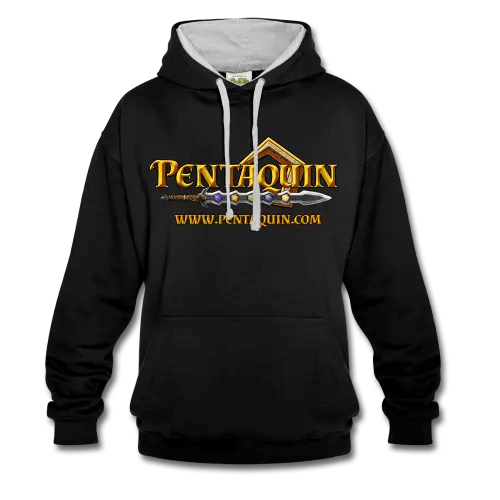 Photo: Spreadshirt | © Spreadshirt (sprd.net AG)