Join us!
Apply for the Pentaquin team now
You are a hobby game developer with a creative mind and would also like to volunteer for our project and make your own individual contribution? Computer games are your passion and you always wanted to participate in a development process and realize your ideas together with like-minded people? Now is your chance!
Become a member of a great team and join us on our exciting path – from a hobby project to an indie game studio!

Join in now
Exciting challenges are waiting for you!
We are looking forward to hearing from you! Please check your email inbox carefully (including the spam folder) in the upcoming days after your application so we can contact you. See you soon!
By clicking "Send message" you consent to our team storing and processing the personal data provided above in order to process your request and to contact you.
For more information about opting out, our privacy practices, and how we protect and respect your privacy, please see our Privacy Policy.
Your future coworkers?
Get to know the Pentaquin team
We're a young indie developer team that spans the whole of Germany and Austria. If you'd like to find out who you'll be working with before you apply, take a look around:
Stay up to date
Didn't find anything suitable?
Can't find the right position for you? Then subscribe to our newsletter. Maybe we will soon be looking for someone like you!
For more information about opting out, our privacy practices, and how we protect and respect your privacy, please see our Privacy Policy.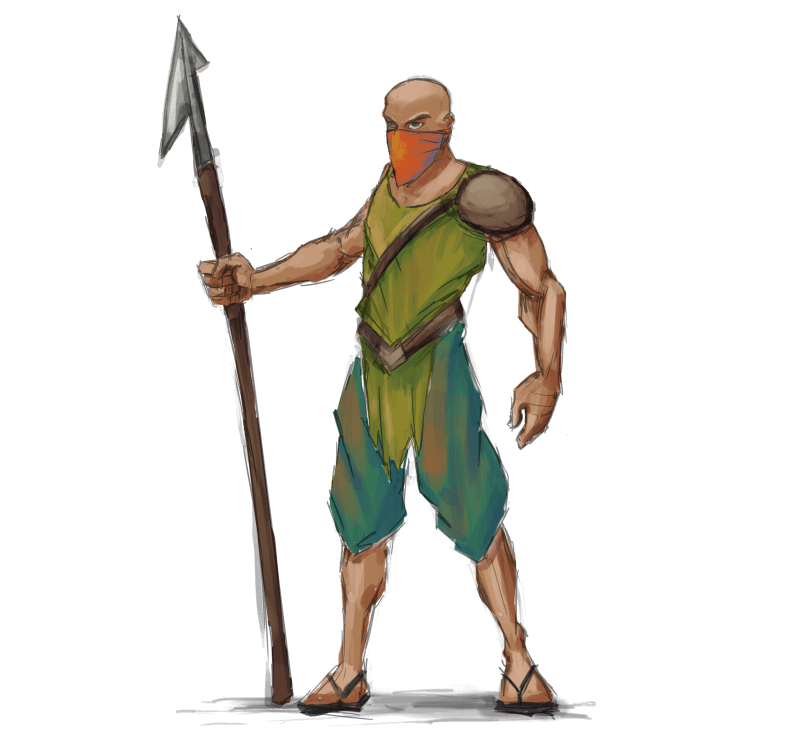 We participate
Joint declaration of the German games industry for more diversity