Reunite your family in a world shattered by dark wars
A conflict between
light

and

shadow

Pentaquin: Deeds Of Twilight is an action-packed 2D platformer that combines carefully hand-drawn graphics with an epic soundtrack and a deep storyline.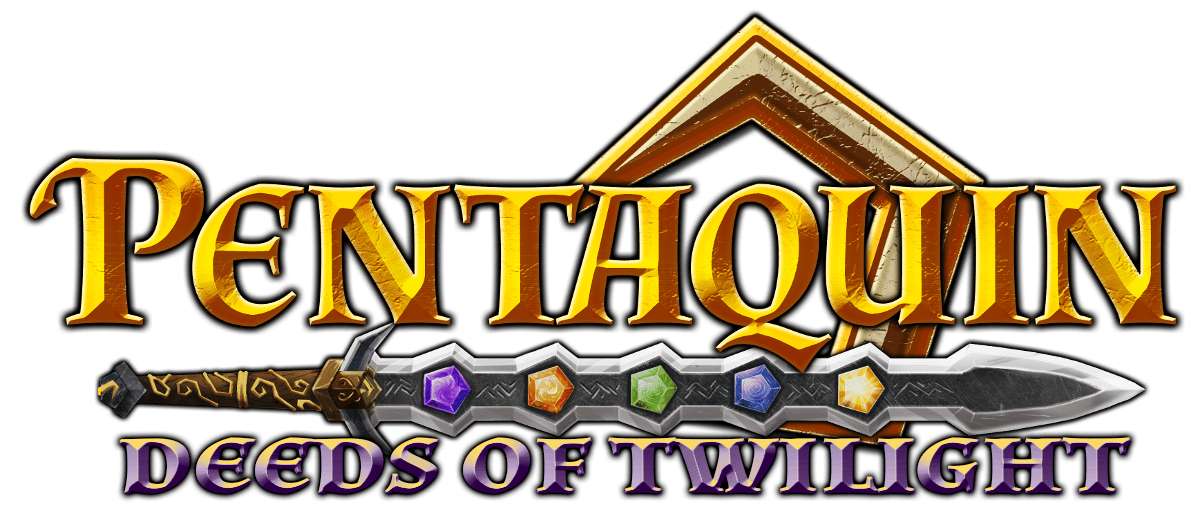 The world is falling to pieces
The world of Pentaquin is changing: The Creator God has split his mind into five aspects, sealing the main source of energy of all magic and technologies based on it. Nothing is working the way it used to. In the shadows of the twilight new and to some extent fanatical magic circles form and dangerous civil wars start to burgeon.
The game's soundtrack
A musical outlook on the gaming experience
An atmospheric background music that matches the spirit of the game is crucial to us. That's why we're very proud of our Pentaquin soundtrack which emphasizes the gameplay and storyline using orchestral and atmospheric soundscapes giving the 2D platformer a thrilling touch. It's more than worth listening to: Our piece " Traces Of The Past" has already been released on the 'Game On NRW – The Sounds' compilation Vol. 2 thus appearing on vinyl!
The Gameplay
In 'Pentaquin: Deeds Of Twilight' you control the protagonist through the course of three acts, each of which contains five levels. At the end of each act, you'll be put to the test by a challenging boss. The total of 15 bosses vary in their fighting style and require you to get creative and adapt your tactics from fight to fight.
Travel to the different locations in the Pentaquin Universe using an interactive world map. Individual levels within the area can be selected and played in any order and frequency. Within the unique acts, you will make your way utilizing different customizable skills.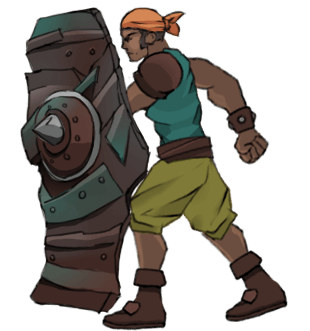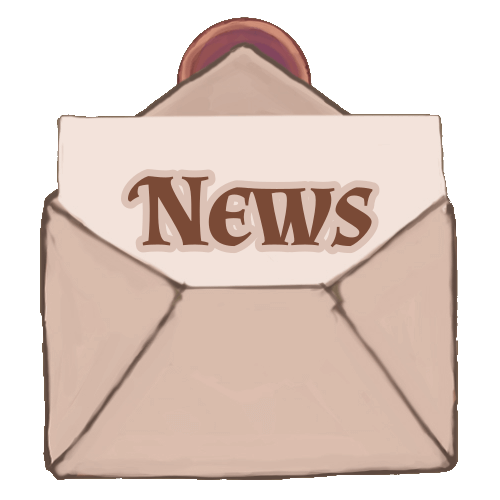 Don't miss out on anything!
Sign up for our newsletter today and stay up to date. You can expect exclusive information about the progress of our game development and you will be the first to know about the release!
Screenshots
Insights into the game
Take a look into the game world of Pentaquin! The following screenshots correspond to the status of our current demo version, which we exhibited at gamescom 2022 and show one of the first levels: An enchanted forest full of vicious nature elementals and dogged bandits.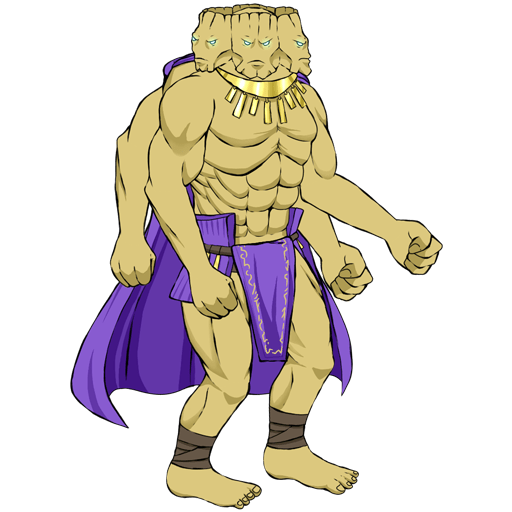 The Game World & Story
Since the split, when the spirit of the Creator God was divided into five individuals, humanity has faced a great challenge. The Arcana magic is fading – and the technology powered by it is gradually failing. The Ter'ozar people fall into a bloody civil war. Followers of the newborn aspect gods carry their personal views and goals all over the world. Many people are simply trying to survive in these hard times.
In Pentaquin: Deeds Of Twilight you slip into the role of the son of a convinced magician from the circle of light. The Light Circle has set itself the goal of freeing people from everything that could oppress them in any way. Your sister wants to continue her father's work after his death and free people at all costs – whether it is in their interest or not. She sets out and tries to purify the world by force of arms. In order to protect his family from the impending disaster of losing another member, the brother sets off. He follows the trail of chaos left behind by his sister.
Five learnable skills
Master your magic
In the fractured crumbling world of Pentaquin there is only one way to survive: using your skills deftly. The Arcana magic is fading – you have to adapt and learn new spells to survive against all evils.

Magic Wall
Protect yourself from enemies or climb high areas

Ice surface
Build bridges, create new paths through low caves

Light Shield
Save yourself from damage from enemy attacks or traps

Illusion
Distract your opponents by creating a doppelganger

Flash
Escape from crushing battles in a flash or move faster
A dangerous structure
Five self-sufficient aspects have formed within the consciousness of the Creator God, each pursuing different goals for the world order. In doing so, they tear at the sanity of the Creator God. To protect the world from his impending madness he split up his soul into five new gods.
Now his aspects no longer threaten his mind but world balance instead. The new divine beings are trying to gain supporters. Cultists form magic circles and terrorize non-believers or those of other faiths. To make matters worse, once controllable elementals become feral and become constant danger to the people.
Your journey through a shattered world
On your journey, you will get to know different areas of the Pentaquin Universe – a mystical world put to the test by the consequences of the creator god dividing his soul. The planet Pentaquin, orbited by five moons, holds plenty of secrets and dangerous enemies. Travel to ruined regions and fallen cities like the former metropolis of Terovania and embark on a journey following the footsteps of your missing sister through a path of devastation to at least restore peace within your own family in a world sinking into war.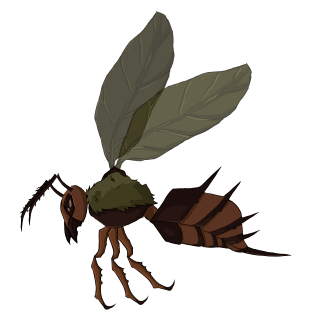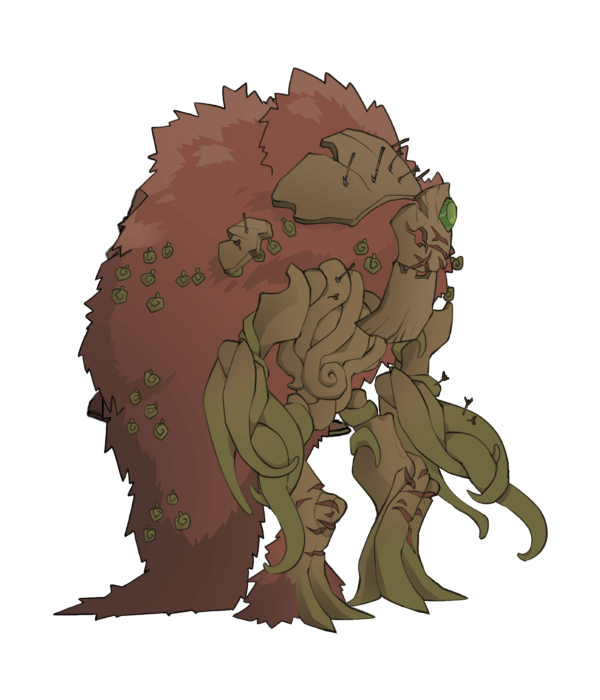 Unpredictable opponents
Face the dangers awaiting you in the rugged world of Pentaquin. Ruthless bandits, mad forest elementals and fanatical followers of the mage circles are just a few of the numerous enemies you'll have to confront. From giant hornets to the dragons guarding the mana stream of the world, to the former guardians of creation – powerful, four-armed and five-headed "Tero'zar" – you will continually encounter new challenges in the 2D platformer Pentaquin: Deeds Of Twilight .
At the end of each act exciting and challenging boss fights await you, putting your skills to the test.
The challenge is waiting for you
Discover different areas of the Pentaquin Universe throughout the three acts. All of them are keeping their own peculiarities and dangers ready. Each level is handmade and takes place in a different environment. What are you waiting for? Sign up now for the newsletter or add Pentaquin: Deeds Of Twilight to your Steam® wishlist to be among the first to enter this mysterious world.
Newsletter
Subscribe to our Pentaquin newsletter to stay up to date with all news regarding the development and release of our 2D platformer and get exclusive insight!
Steam Wishlist®
You can add Pentaquin: Deeds Of Twilight to your wishlist on Steam® right now before its release so you don't miss the release of the demo and the finished game!
Discord Community
If you'd like to link up with our development team and follow the development of Pentaquin up-close, feel free to join our Discord community and get in touch with us!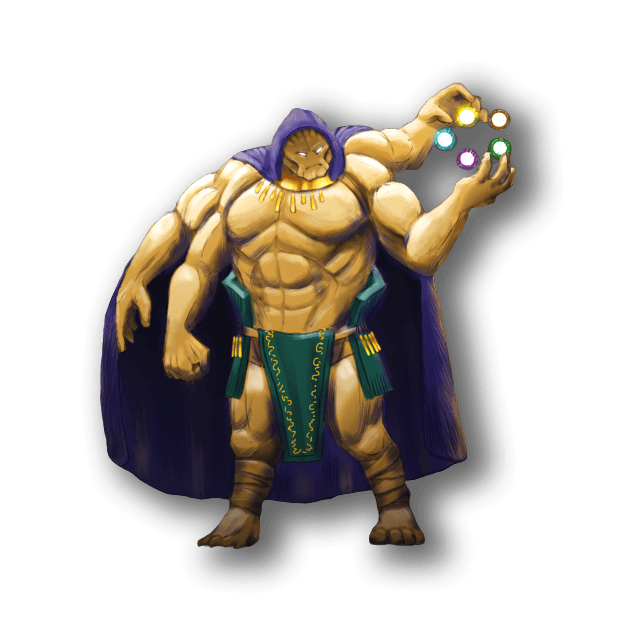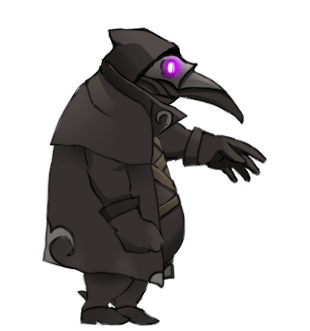 A tricky family drama
Five self-sufficient aspects had formed within the mind of the creator god, each pursuing different goals for the world order. In doing so they put the mind of the Creator God to a hard test. To protect the world from his impending insanity he had split up his soul into five new gods.
As a result not even your own family is spared anger and grief: the father has died and the mother is sinking into depression. The daughter has fallen for the obscure ideology of her father and joins the fanatical circle of light.You must find them and bring them to their senses in order to reunite your family in these difficult times.
Support us on
Get exclusive insights and rewards
For now Pentaquin is still a hobby project that we're working on in our spare time in addition to our actual jobs. In the long term though we want to become a team of independent full-time developers. Until then we're still gonna face many challenges. Challenges we can only overcome with the generous financial support from our supporters. To realize our vision for the Pentaquin games we're still dependent on external financial support. In turn we offer all supporters exclusive behind-the-scenes insight as well as rewards such as Early Access to the game and special ranks on our Discord-Server.
1 €
per Month (excl. VAT)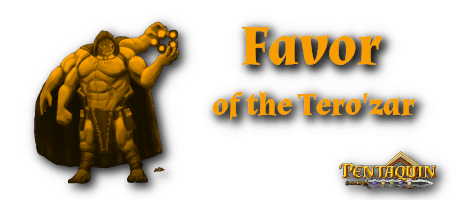 5 €
per Month (excl. VAT)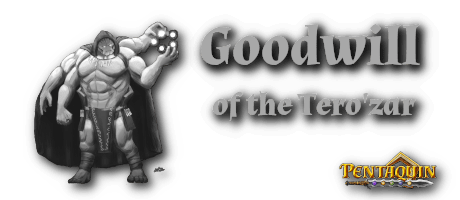 9 €
per Month (excl. VAT)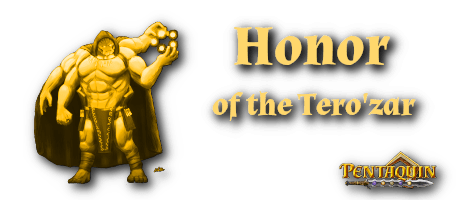 Already supporting us? Check out the rewards here – exklusively for Pentaquin Patrons!
Pentaquin Fan-Shop
Support us with your purchase
Pentaquin T-Shirts, Caps, Hoodies and more!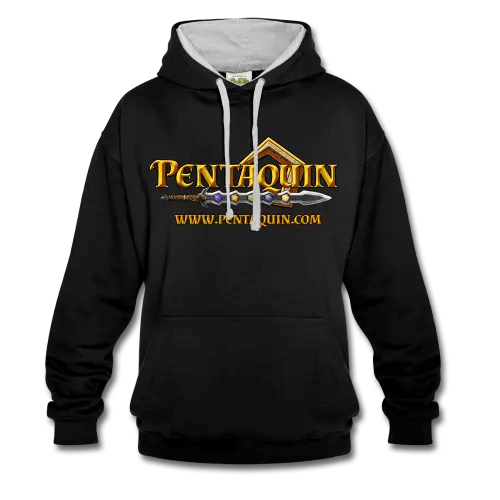 Photo: Spreadshirt | © Spreadshirt (sprd.net AG)
Join Us
Wanna become a game developer?
Become part of an up-and-coming, young indie game developer studio. Independent of your place of residence and working hours! The Pentaquin team is looking forward to your application!
All trademarks mentioned on this site are the property of their respective owners. Pentaquin® and Terovania® are registered trademarks of Terovania UG (haftungsbeschränkt) in all member states of the European Union.
All content on this site is subject to German copyright law and is the intellectual property of Terovania UG (haftungsbeschränkt) or its respective authors. Unauthorized reproduction is not permitted.
Shown game contents are partly still in work or concepts and do not correspond to the final representation.